Our Respite Caregivers are local nurses who are able to provide part-time or full time care for short term assigments.
Typical engagements include:
Full time care after hospital discharge, while waiting for the Live-In Caregiver to arrive,
Post-operative recovery assignments (4 to 8 weeks),
Half day support for cancer patients,
Support during day off or vacation of the usual Caregiver, etc.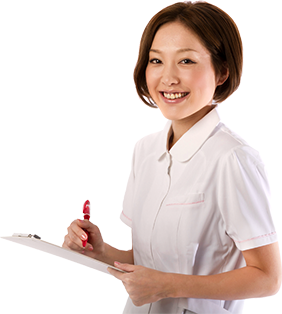 Our bundles can be customized to your specific needs.
Ad'hoc Registered Nurse visit to your house: S$90 to S$150.
Looking for an affordable long-term solution?
Check out our pricing for Live-in Caregivers.